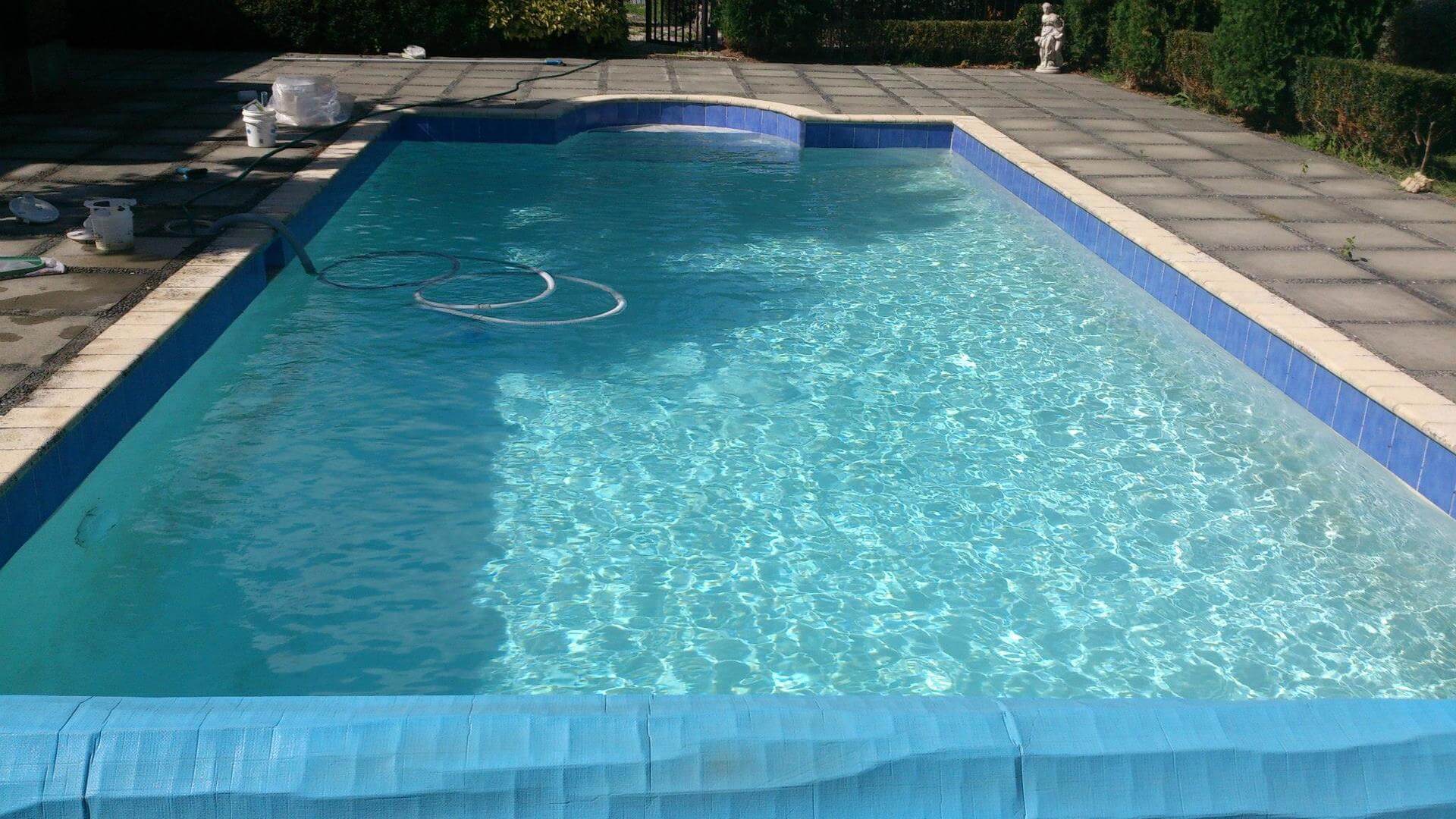 Heat pumps / Solar Heating
Harness the power of pure, unadulterated sun energy by using solar heating for pools NZ
Solar pool heaters give you best of both the worlds. While they are an environmental friendly and sustainable pool heating option, it also cuts your energy bills by as much as 50%. Undoubtedly solar heating for pools NZ gives consumers a win win situation with its green water heating solution! From now on, you can enjoy prolonged swimming sessions without having to worry about your energy bills. Water Dragon offers a wide range of solar pool heater options forpeople in and around Auckland!
How Does theSolar water heater for pool work?
As the name suggests, the cool water of your swimming pool is heated by the solar panels installed on your roof. The water from the swimming pool will be pumped to the roof, where the sun's rays will heat the water. The heated water then flows back to the swimming pool, thus helping you enjoy warmer swimming pool while at the same time cutting your swimming pool heating cost.
How does solar heating for pools, NZ benefit you?
At Water Dragon, we use state of the art technology for solar panels. Our innovative products are efficient and effective in giving our customers a pleasurable and longer swimming pool experience while minimizing costs.
Here' how installing Water Dragon Solar Water heater for pool will benefit you:
Save on your energy bills…No more paying hefty electricity bills during. Our solar water heater lets you enjoy more swimming time without adding burden to your pocket.
Sustainable, environmental friendly solution
Works will any roof site be it flat roof or concrete slabs…no matter what style your roof is, our flexible solar heating for pools, NZ is just perfect for your pool.
Long, low maintenance life of up to 30 years
High tech features added such as temperature control both manually and automatic
Silent operation
Quick installation
Enjoy the warmth of your pool longer this season…
Our solar pool heater can easily be integrated with your existing heating system. OurSolar heating for pools NZwhen combined with filter pump heats water without using power so you can enjoy the warm water of the pool without increasing your power consumption.
Call us today and one of our executives will visit your premises for quotation…