Green Pool Water Fix Auckland – Neglecting your pool during winter months will cost you — A lot in the future. When left stagnant, pools become breeding grounds for bacteria and algae. Green pools can get affected because of improper pH balance, clogged flitter and weather conditions.
By maintaining and servicing your swimming pool and keeping the right water balance throughout the year — it will help save you hours of cleaning and deterioration of your valuable pool equipment, pool covers and pool surfaces. We have the expertise and experience to help you fix your green pool and turn it into a healthy and safe swimming pool to use.
Green Swimming Pool Water
We'll give you advice and information on how to maintain your pool throughout the year.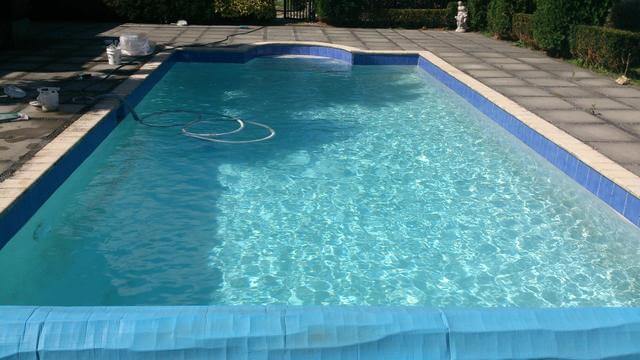 Call the number above or fill out the form below and we will get back to you as soon as possible.