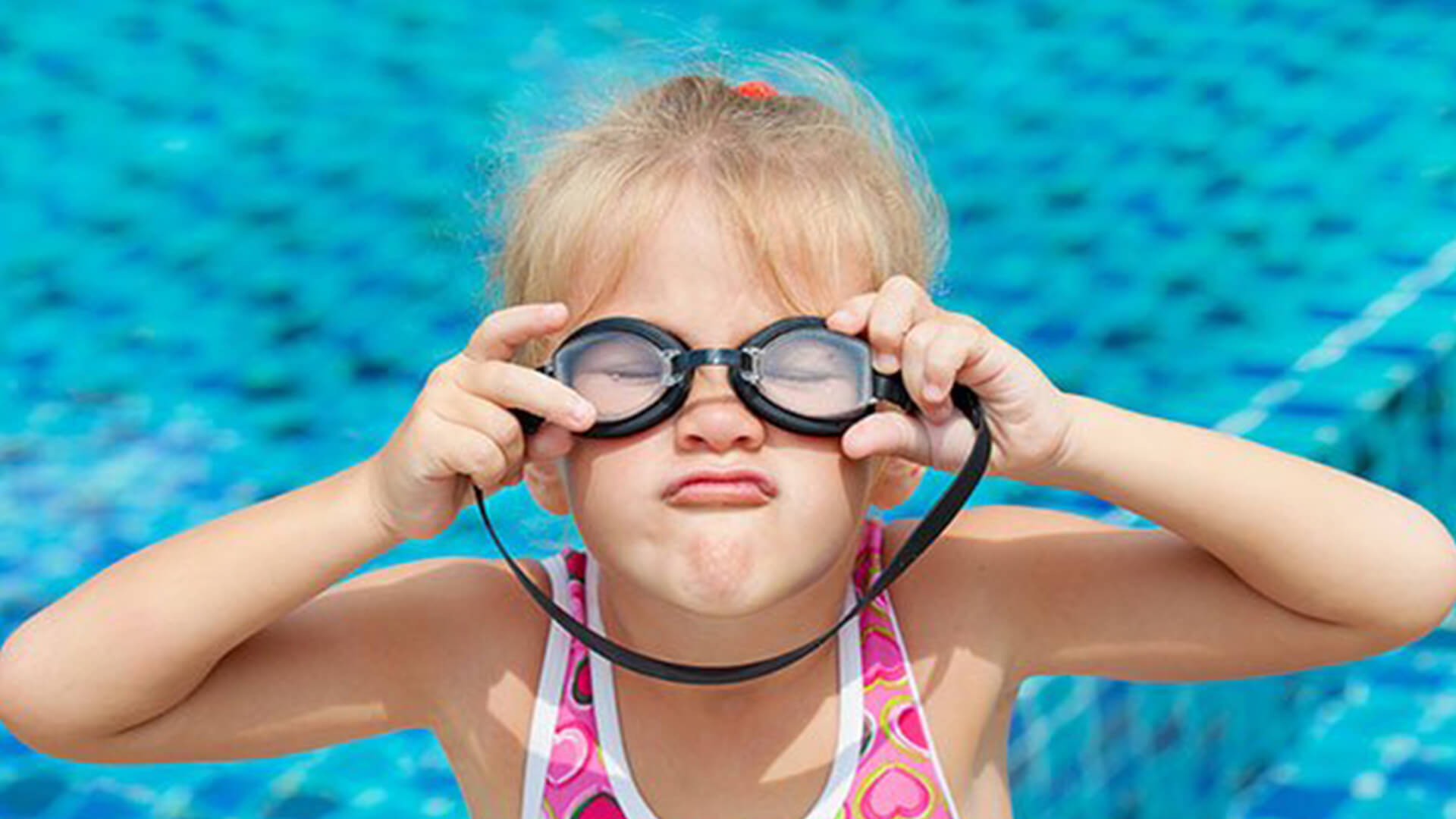 Pool Chlorinator Installs
Give your swimming pool an edge of hygiene and clarity with Water Dragon's Premier Pool Chlorination Installs
Pools and spas need regular maintenance to keep the water clean and healthy. Water Dragon delivers the best pool chlorination installs in Auckland that ensurehygiene, convenience and comfort all within your budget.
Understanding Salt chlorination
Salt chlorination is a natural sanitization method that removes dirt and impurities from water optimally with chlorine. Unlike traditional systems that use harsh chlorine, Water Dragon's pool chlorinator installs use dissolved salts to release just the right chlorine quantity to give you soft, crystal clear water that's easy on skin and on your pocket.
How Water Dragon Pool Chlorination Installs Work
Water Dragon Pool Chlorination installs is an efficient, effective and affordable solution to cleanse your pools and spa. Preferred by most commercial pools and spas in Auckland, our pool chlorination installation system uses
Salt cells through which water in your pool or spa is passed.
Dissolved salt is converted in to chlorine gas
Chlorine gas dissolves into water
Chlorinated water cleanse the impurities
Your swimming pool now has fresh, 100% sanitized water
Install salt water pool system in Auckland
Enjoy a pleasurable pool or spa experience with Water Dragon's pool chlorinator installation.
Our natural chlorination approach gives you the ultimate convenience while saving you money in pool maintenance at the same time. Our pool chlorination installs eliminate water impurities without the harsh chlorine odour. The sanitized pool water gives a super soft, fresh and comfortable feel without hurting the eyes, skin and hair. The automated cleaning process saves you the hassle of testing and adjusting the chemical quantity in water and the inconvenience of lifting heavy buckets of chlorinated water….Moreover, over a period of time, you'll be able to save considerable amounts of money too with our efficient pool chlorination installs!