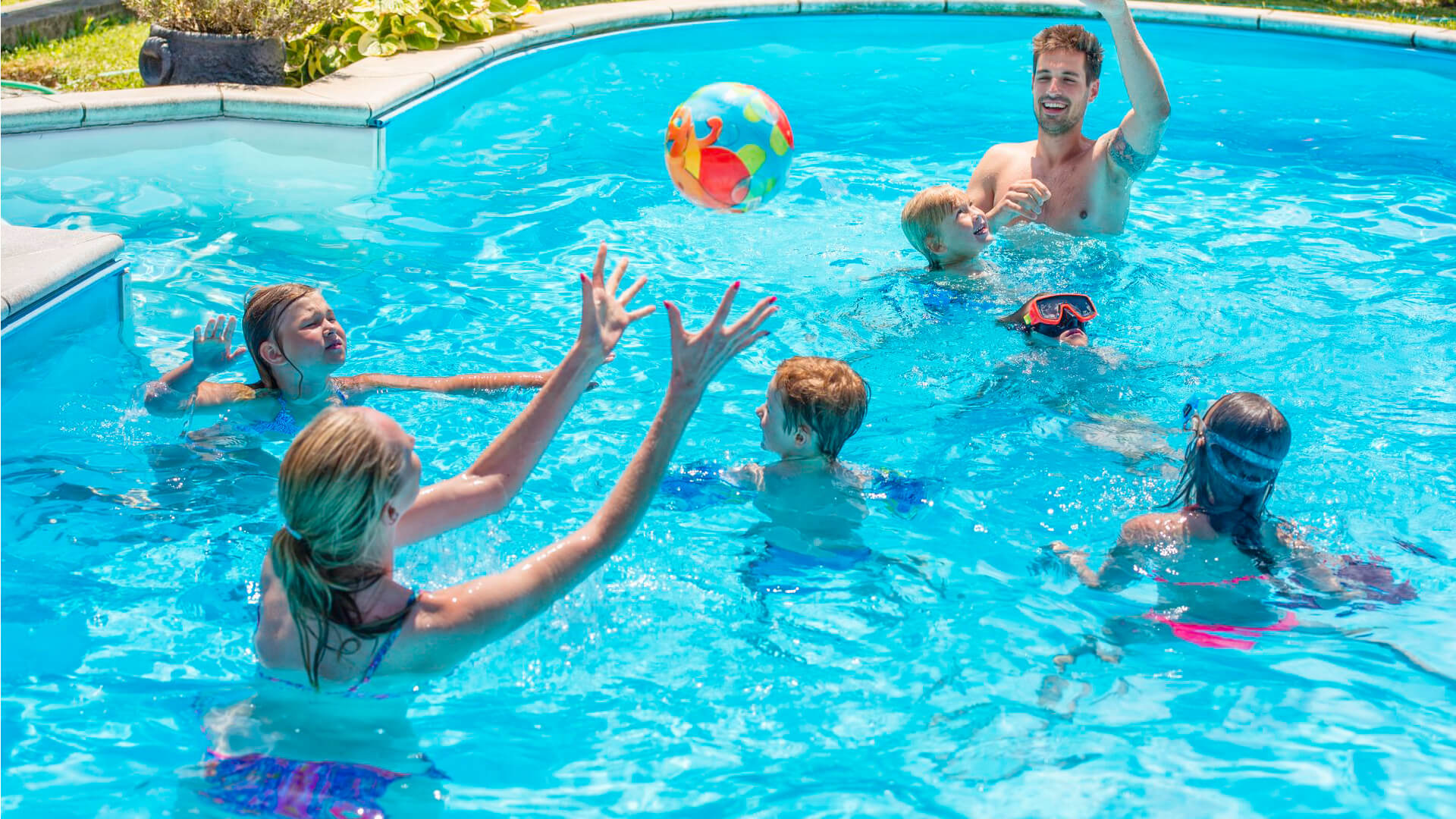 Regular Pool Maintenance
Want to ensure long life for your pool? GetRegular Pool Maintenance by Water Dragon!
Water Dragon regular pool maintenance Auckland is your key to keep your pool healthy, contamination free and save you from costly repairs and replacements as well as expensive clean ups. Depending on your pool usage, you need to get your pool cleaned weekly, fortnightly or every month to keep your pool in spick and span condition.
Why Regular pool maintenance service?
People who do not go for regular pool maintenance service end up spending more money in spares replacements and emergency repairs. Also, the green build up in the pool will lead to expensive cleaning expenses later. Again, when a pool is well maintained, you'll be able to use and enjoy it more. But most importantly, you've spent huge amount of money on having a pool. So, if you do fail to maintain it or keep it clean, your entire investment is being wasted.
Regular Pool Maintenance Auckland: Your 360° Pool Maintenance partner
Water Dragon offers comprehensive and flexible regular pool service in Auckland as per your convenience and budget. Our experienced and skilled pool maintenance service team is adept in handling all your pool maintenance needs right from simple water testing and chemical balancing to exhaustive maintenance involving backwater filtering, vacuum pool and changing cartridge filter to brushing of pool surface and tile line, we cover it all!
Whether it is a small order of replacing the seals to prevent leakage or removing the green, our professionalism is matchless. Our job is not over unless it is.
Our state of the art water tests are fully computerized to ensure that your pool water is well tested and treated, leaving your pool clean, beautiful and surprisingly fresh. With our thorough maintenance, your pool life and that of the equipment will be enhanced, thus giving you better value for your money.
Water Dragon Pool Maintenance Service
Whether you need a complete overhaul of your pool or just a regular pool service or you want us to repair and replace some of your pool equipment, we are your best bet. We pride for our prompt service and unparalleled customer support, which has earned us repeat clients and made us one of the most trusted regular pool maintenance provider in Auckland.
Call us today and get the best pool maintenance service at most competitive prices!